Certainly, you must have realised that purchasing used heavy machinery at online is not a bad idea. A huge world of opportunities opens up to you and you get nothing but the best from such sales. However, after successfully purchasing used heavy machinery at an auction, you need to consider how to transport it to your destination. In this article, you will learn how to prepare heavy machinery for transport. To prepare your heavy machinery for transport, you should have or be doing a lot of things. They are presented below: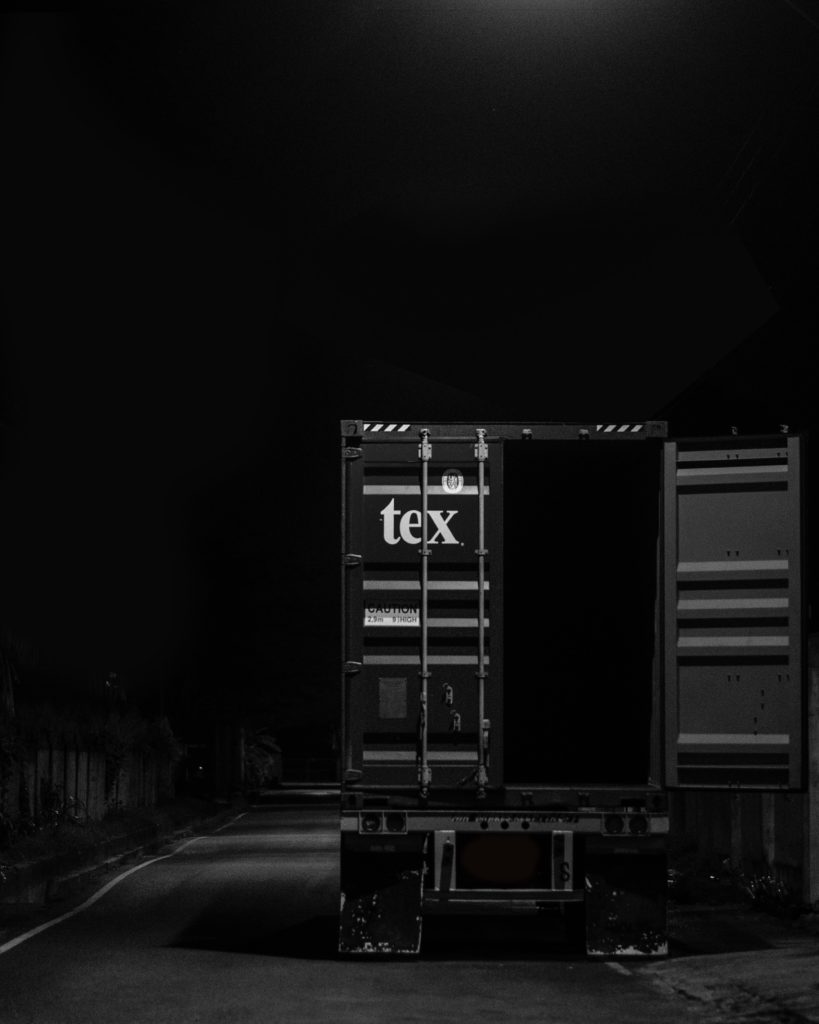 SELECT THE TRAILER
One of the first things to do when preparing heavy machinery for transport is to select the trailer on which it will travel. You can never take this factor for granted and the choice you make depends on factors like the size of the heavy equipment. Height needs to be considered. Thus; the following are useful:
Disassemble parts of the machinery if possible.
Take out attachments that might make it oversized.
Should the machinery be too tall and inappropriate for a step deck trailer, it is possible to gain more clearance by exchanging the step-deck trailer with a lowboy trailer.
Also note that lowboy represent a high price above step decks, so only opt for it when situation seriously demands.
AVOID WIDE LOAD DESIGNATION
Having sorted the trailer out, you can begin to consider other necessary needs but you should be mindful of wide load designation. There are regulations that you must abide by when travelling with heavy machineries on the road. For example, only the largest parts of industrial equipment travel as wide loads. On the other hand, off-road dump trucks, dozers, graders and others pass for oversize designation. Ensure that you do all you can to avoid wide load designation because it is one way of increasing costs. You should remind that the size of used heavy equipment goes a long way to influence the accumulation of expenses. Thus, it is always best to reduce its size to a worthwhile dimensional regulation. To avoid wide load designation, the tips below are useful:
Overheight. Try as much as possible to remove the boom or bucket. Usually, it's best to have another load in order to keep away from wide load designation.
Overweight. It is advisable to disassemble the heavy equipment and have parts that contribute to overweight transported separately. Anything that scales above 35,000-40,000 pounds is pushing beyond the limit.
Overwidth. There may not be much to do here but try as much as possible to remove any side to side part that could add to the width.
Overlength. For most states, the heavy equipment being transported should not be above 53 feet in length. If your heavy machinery is too long, remove as many pieces as possible or wide load.
PREPARE EQUIPMENT FOR TRANSPORT
Preparing your equipment for transport also requires some degree of preparation. First, you should ask the owner for any specific instructions on how to transport it. Consider the following tips:
Wrap up anything that is likely to break during transport. Cover producing parts as well if you cannot dissemble it.
If there is any closure, like a tank made of delicate plastics, remove it as well.
Check for the tightness of knobs, nuts, and others.
Shield the stack to prevent dirt from floating down on the heavy machinery.
It is best to remove the battery.
Doors are likely to flap suddenly when transporting used heavy equipment in the wind. Therefore, you should latch or zip tie the door shut.
Wash dirt and debris off the machine before loading it for transport.
You should grease all the parts that are movable before putting them on the road.
If the equipment is being transported as an oversized load, use safety banners, lights and signs.
Carry out safety checks. This includes checking every part to be sure it is not risky to have it transported and draining any fluid content completely.
Ask the transporter to see their safety tools before risking your heavy equipment.
OBTAIN ALL PERMITS WHERE NECESSARY
Before you move to the road, ask about whether it is important to secure any permits. The owner or agent from where you are to transport the equipment should provide you with necessary information. You should do this to avoid any legal implications. In order to avoid unnecessary delay by the time you are ready to put the equipment on the road, make sure you find out about legal requirements on time. When every document is handy, the process of transportation will go very smoothly.
PAY ATTENTION TO THE WEATHER
You should protect the mechanical parts of your heavy equipment from moisture that can be caused by rain. It is advisable that you place covers over your equipment. This should still be done even if the trailer has its own cover. You never can tell whether there is a small hole that water or moisture could pass through. This also applies to the consequences of rust that may occur as a result of hot sun. You must do everything you can to ensure that your used heavy equipment does not suffer between being transported from the auction site to your destination.
Through our auction partners at Bidsuite, it is also possible to get transport opportunities that will guarantee the best safety measures. With this, you don't have to worry about getting permits, safety measures, hiring a transportation agent, among others. Everything will be sorted out on your behalf at a good price.
Finally, you must ensure the heavy equipment is in a condition that permits being transported. There are times that a mechanic or industrial equipment expert would have to be involved to verify the road worthiness of industrial machines and also help in disassembling. You should not take anything for granted when it comes to transporting heavy industrial machineries.