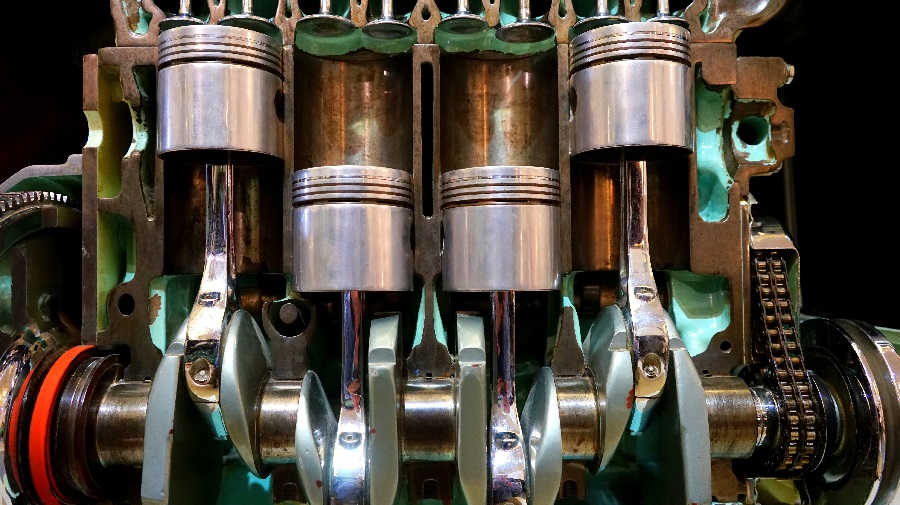 Finding your next industrial machines that will help your business grow is a long process and you might not have time to check every day what are the 20 best used machines. Fortunately, Exapro provides you with two main free tools to speed up your search.
If you are using our marketplace, you probably have read the 10 mistakes when buying used industrial machinery. This means you are in the right way, congratulations!
20 Best Used Machines That Match Your Search
Since 2004, helping buyers and sellers has always been the main priority for Exapro. That's why we want to make your search as easy as possible. Let's take a look at two main ones.
Specific Newsletters That Match Your Needs
This first tool comes from a very simple observation. Why register for multiple newsletters where you are pretty sure not to find the machine that suits you?
With Exapro your can subscribe to one or several specific categories of a newsletter. Furthermore, you can do it from different places of the website: the homepage, your client account, in the question form for the seller… So you are sure not to miss a chance to be informed of the latest machines added or the 20 best used machines.
Here are the different categories available on Exapro.com: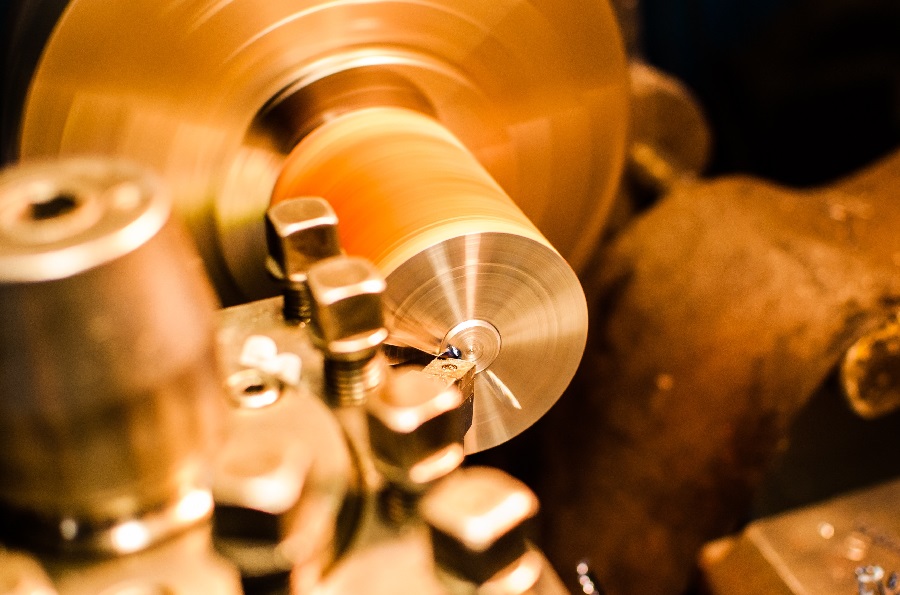 General | Electronics – Energy – Electricity | Food processing machines | Metal – foundry / presses
Metal – sheet metal machines | Metal – machine tools | Miscellaneous industrial equipment | Packaging – conditioning | Pharmaceutical – Chemical | Plastic – rubber | Printing machines | Textile machines | Woodworking machines
After your subscription to a category for the first time, you will receive a confirmation email during the day. This is how it looks: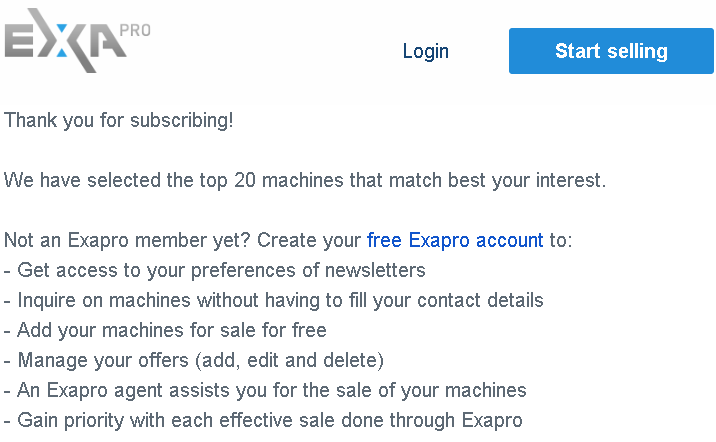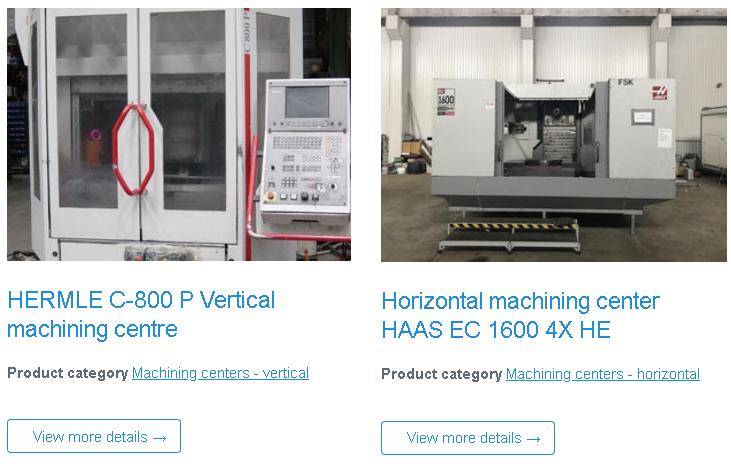 Example of a confirmation email for the category "Metal – machining tools"
As you can see, you have the opportunity to directly browse the 20 best machines and if one of them interests you, just click on any link or pictures and you will go to the corresponding page. Easy right?
Interested in this tool? Just click on the button below:
Already an Exapro member?
If you are already an Exapro member, you can easily change your newsletter's preferences. Go to your account and "My profile", then go to "Change my newsletters".
You can add or remove several categories of newsletter according to your interests.
Use Exapro's used machines browser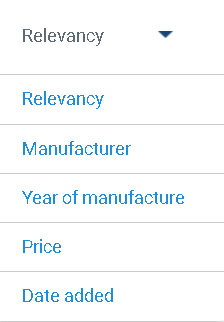 The process is very simple. After you have written your keywords in the search bar, Exapro will display the 20 best used machines of its catalog.
They are firstly sorted by relevancy, however, you can decide if you want to sort the results by price, date added, manufacturer or year of manufacturer.
We hope this will help you find your machine in parallel with all the many advantages offered by the Exapro marketplace: multilingual website, specialized agents, offers management system and much more.
Thank you for reading our articles, stay informed about the industrial world and Exapro by following us on Exapro Hub, Facebook, Twitter, and LinkedIn.