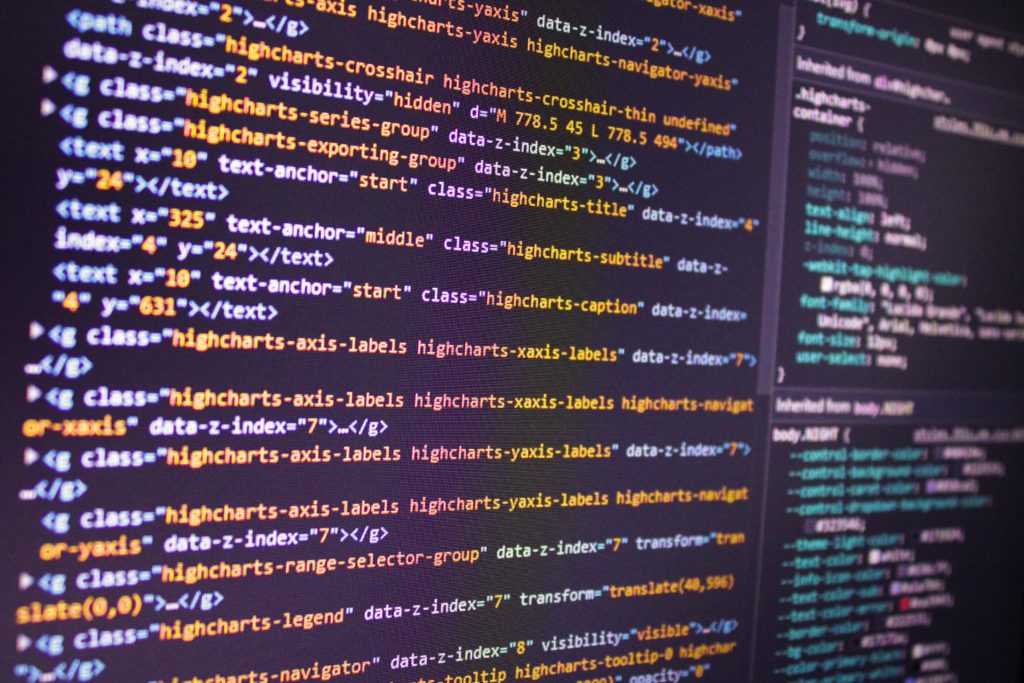 Nothing feels great like having a new industrial sales marketing idea. Like every breakthrough moment, the first simple thing that comes to mind is getting started and spreading good news. It sounds great! But it's not that easy.
Every campaign should have its own plan even if it's a daily mini-content that is native from the platform where your audience is concentrated. What we are trying to say is that direct marketing may not always be the answer to every business conversion goal. Not even in this increasing age of mobile users. Two out of three of your target customers own a smartphone; they are doing a lot of things on the internet at once and their attention span is always short. In fact, when they are enjoying any form of entertainment, they don't want to interrupt. That doesn't sound cool, right? So, it is important to find a means to cut through all the screen pop-up. Still seeking their attention in order to reach them on a digitally personal level.
Thus, you may need to assess targeted database marketing for industrial machinery sales. To do this effectively, what do you need?
There is need for quality database
The more you have at your disposal, the more it will be easier for your business to thrive. Collecting data is not that difficult, thanks to flexible internet and social media platforms, you can use available tools like surveys to gather data. Also, you can obtain data from third-party sources, e.g. another business with a quality database. More closely, you can engage in interpersonal communication with your customers.
Identify and understand your industry
Nothing beats having a good understanding of the industry you are trading in. As companies which help clients, a comfortable online marketplace platform provide suitable traffic and eventually conversion, Exapro delivers necessary traffic to its clients' offers. Among other things, we understand the business of industrial sales and put so much into showing results of our performance on Exapro and Kitmondo, so that we can help clients understand what is working with their marketing and what is not, develop campaign strategies, among others.
Create well-targeted online marketing
For example, let's consider email marketing which allows you to reach the target through a personalized email in their inbox. This means, with the right mailing list you can address a target by his or her first name and start the mail with other demographic information. As: "what he or she thinks or should know about climate change in his or her home state". Who would turn away from an engaging mail that is relevant to them? When it is relevant and engaging, they will always want to see it to the end. This is not in any way advocating that you should forget the goal of your email marketing, but you should intentionally resist the urge to throw the hook that focuses on your attempt to market used industrial machinery and equipment. To do this effectively, you should be able to answer the following questions:
Have they shown any interest in the product before? This is because database marketing is usually effective if the customers have expressed their interest in used industrial machinery and equipment.
Are they likely to be attracted by the content of the email? Well, that depends even largely on how you present it. If you are starting out directly by trying to market something, you may lose it there because no one likes to be sold to.
Do the target use email consistently and when are they likely to check their mailbox? This is where the need to classify your target into segments comes in. Not every target has a good habit of checking mailboxes, especially when they are not looking forward to responses. There are a number of software that can help you carry out database analysis. Use them so you don't do the wrong things consistently.
Going further
While online marketing helps you to take the business closer to your target, you should know that targeted email marketing for used machinery sales are of no use if you cannot carefully attend to the above. Email marketing for online industrial marketplace truly serves best when used effectively. On the other hand, as a seller, you won't want to agree for less than expected. It may be hard doing all the above alone successfully without having the right database. Knowing the industry and having an expert experience.
Much of the success that anyone can realize during targeted marketing for industrial machinery sales depends greatly on the extent of personalized approach. You can always rely on us to give you the best that helps you convert a target to a customer. Reach us to find out more about how we can use our database to target your prospective market for industrial machinery and equipment selling.