Exapro is partner with Neuron Soundware, a smart solution for preventive maintenance monitoring machines using sound. Today, we are happy to announce a new basic package allowing the digitalisation of common machines: the nShield.
Powered by Neuron Soundware's IIOT technology, this allows the digitization of legacy equipment without expensive upgrades.  The sound sensors are quick to install on all machinery types and is available as a limited risk-free offer for as low as 399€*.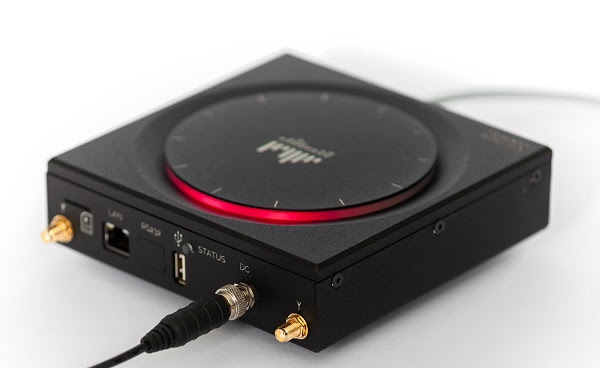 What does nShield do?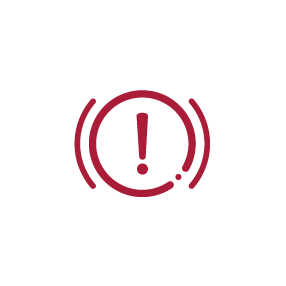 Minimize machine unplanned downtime
Give maintenance department modern tools that will provide early warnings of mechanical failures. Schedule repairs into non-productive times
Improve asset health and lifetime
Understand the health of industrial assets and set processes to increase predictability, quality, speed, and throughput. Identify and solve the root cause of mechanical malfunctions and improve the useful life of machines.
Reduce maintenance costs
When repairs are precisely scheduled based on data insights, the amount of time needed for repair is reduced because of a smaller number of component replacements instead of entire equipment replacement
Some of the questions you can answer thanks to the nBox and the nShield subscription:
Do you know when your machine runs and when it doesn't?
Do you know how many hours it ran in a certain period?
Do you know in what mode or speed it usually runs?
Do you know how the machine sounded hours and days before it last broke down?
nShield Basic Package
Neuron Soundware introduced a special offering by which they aim to accelerate asset digitalization in the industry. Their sound-based monitoring system's basic functionality is now available to all sectors in the Industry in a standardized entry-level package for a fixed one-time price. They can ship the hardware in the next business day, and clients can use the service for a three-month trial period.
What is in the package:
IoT recording hardware (nBox6, see product datasheet below)
Sound sensors (up to 6 standard piezo-electric sensors with a self-installation kit)
Access to the nShield platform (raw audio data and vizualisation of basic sound analysis features like clustering or noise level for each sensor)
Installation manuals (incl. one remote consultation for the recording system setup and service activation)
Clients can test and evaluate the asset monitoring system as you wish. If clients like the service and our digitalization concept, they can then work on a standardized monitoring solution powered by Neuron Soundware's proprietary AI. If clients wanted something else, they can return the hardware.
Parameters of the nBox 6
Dimensions: 140x160x40 mm
Weight: 650g
Recording channels: 6
Audio sampling rate: 96 kHz max.
Audio resolution: 16 bits
CPU: 6-core processor RK3399
Memory: 2 GB
Storage: 32 GB eMMC
GPU: ARM Mali-T860MP4
Power consumption: 30W max
Power requirements: 12 – 16 V DC
LED indicator: RGB
Operating temperature: −10 °C to 60 °C
Certification: ATEX zone–2
Protection: IP 40
LAN 1× Ethernet 1GbE
USB 1× USB 2.0
RS-232 1× RJ45
Wifi module 802.11ac 2.4 GHz/5.0 GHz
LTE module ME909s-120 Mini PCI
Clients can install the standalone device on any asset and start the automatic audio monitoring. The device records sound and uses edge computing to run complex machine learning algorithms. It provides early failure warning without needing to transfer data to cloud storage.
About Neuron Soundware
Neuron Soundware is a UK / Czech IIOT startup powering high tech solutions for industrial machines.  They use sound recording and monitoring to detect early mechanical flaws.
*The price is without VAT. It will be invoiced as a one-time activation fee immediately after you place an order with us. Neuron soundware provides services according to the following General Terms and Conditions.